Why Low light laser therapy is better?
LLLT is a non surgical approach to treat hair loss. It is painless and does not cause burning or scarring of the skin. Laser therapy works by increasing blood flow to the scalp and to the hair follicles.
LLLT treats hair loss and has proven to improve the appearance of quality of hair, hair strength, and hair thickness in addition to promoting hair growth.
Benefits of Low level laser therapy
Generally, you'll go through the treatment two or three instances every week for the primary six weeks, then once a week for 16 weeks. Each session normally lasts round 20 minutes. There are several benefits to do the laser therapy at la densitae center:
you'll get more potent laser cap session
you will get precise amount of laser
At la densitae you have got an experts who will have a look at and monitors the laser cap.
It is so much simpler to permit the physician do the technique for you
The procedure works in such a way that it stimulates the region across the scalp to supply red blood cells. These red blood cells will increase the quantity of oxygen attaining the scalp
Our
Services
La densitae Hair Clinic is offering all modalities of treatment with latest Techniques in Hair Transplantation, Platelet enriched plasma / Autologous regenerative treatment, Low-Level Laser Therapy & Medical Management of early Hair loss & Skin problems.
Platelet Enriched Plasma Treatments
Patients
Talking

About us

I had very good experience in ladensitae hair transplant center in pune, thank you dr. Jadhao and dr.shashi and all staff. I am really appericiated my result

After researching around 30+ clinics and their packages I underwent hair transplant at La Densitae on 25th Dec 2019. Dr. Gajanan Jadhao operated me, It's been one month since my surgery & I feel this is the right time to give this review so all of you wanting to undergo hair transplant can gain from my experience.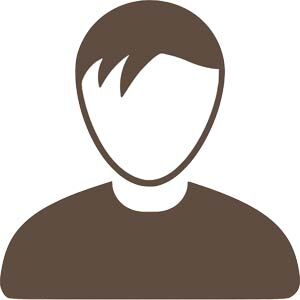 I had a comfortable hair transplant surgery at La Densitae. Dr. Jadhao is excellent with their work and their experienced team. I recommend La Densitae to everyone who is worried about hair fall or wants hair transplant.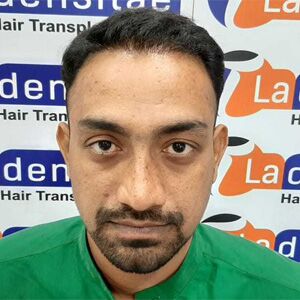 I have done my hair transplant 6 months ago at La Densitae. Very happy with the results Dr Jadhao is expert at his work. The entire staff is very cooperative too.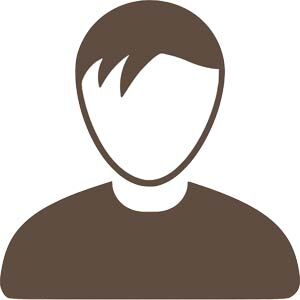 I had very good experience and am very much satisfied with my overall process of hair transplant. Felt relaxed throughout the procedure. Doctor and all the staff are very cooperative, staff is well trained. Dr Jadhav has very rich experience and deep knowledge of transplant process. Highly recommended for FUE hair transplant.

Be honest. I would like to say it just a 2nd life to my hair's. Please do visit and i prefer to do transplant from the clinic. Appreciate to technician and doctor.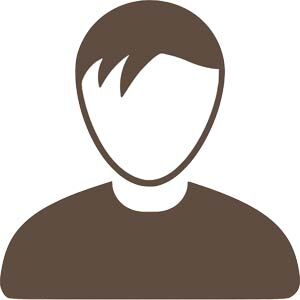 I am very much thankful to la densitae hair transplant clinic and their team, I have very good results in almost 5 months got good hair line. I can recommend others to visit la densitae clinic for any hair related problems they have best team of experts and solutions available in the market today with 100% quality results.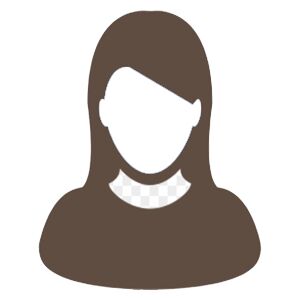 Extremely happy and relieved that finally my hair fall issue was addressed and treated by Dr. Gajanan Jadhao. Thank you so much. Keep up the good work.!!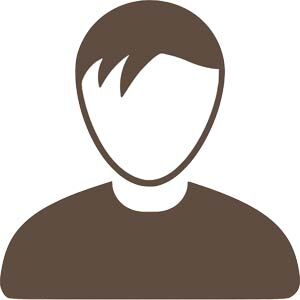 I had done my hair transplant surgery before 1 year ago and i am very happy for my result. very good experience for me in ladensitae hair transplant center.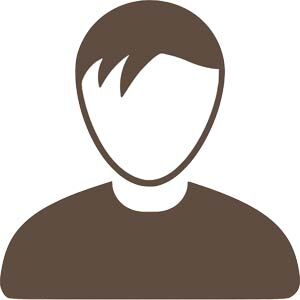 Best hair clinic in pune for hair transplant treatment and cosmetic surgery, Doctors and staff are very friendly. I had very nice experience over here. Thank you so much mam. highly recommended for Hair transplant and Platelet enriched plasma treatment
STILL WAITING
GET LASER CAP TODAY
call us for consultation