Look Younger with our
Skin

Rejuvenation

Treatment
Skin rejuvenation is no more remained invasive, painful or expensive. In truth natural anti growing older from the inner will generate more youthful looking skin for you if you apprehend the way it works.
The pores and skin rejuvenation technique is a way of reversing many visible signs of getting older so that you can have younger looking pores and skin. Skin rejuvenation can decrease wrinkles and lines on older skin as well as company free and sagging areas, leaving you with extraordinarily younger looking pores and skin.
Various Cosmetic Treatments
Skin Rejuvenation is a cosmetic treatment which is done to restore a youthful appearance to the skin. At La Densitae we provide our patients with the best skin Rejuvenation options such as IPL lasers, Nd YAG, hydrafacial, Microdermabrasion, Platelet enriched plasma for face , chemical peels etc.
Depending on the patients individual need our cosmetologist will choose a treatment best suited for your skin type and condition. You may require series of treatment to achieve a desired result. Not only women but even male's can go for these treatments for a youthful look.
Our
Services
La densitae Hair Clinic is offering all modalities of treatment with latest Techniques in Hair Transplantation, Platelet enriched plasma / Autologous regenerative treatment, Low-Level Laser Therapy & Medical Management of early Hair loss & Skin problems.
Platelet Enriched Plasma Treatments
Patients
Talking

About us

I had very good experience in ladensitae hair transplant center in pune, thank you dr. Jadhao and dr.shashi and all staff. I am really appericiated my result

After researching around 30+ clinics and their packages I underwent hair transplant at La Densitae on 25th Dec 2019. Dr. Gajanan Jadhao operated me, It's been one month since my surgery & I feel this is the right time to give this review so all of you wanting to undergo hair transplant can gain from my experience.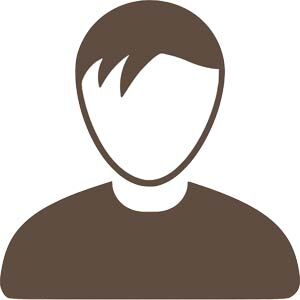 I had a comfortable hair transplant surgery at La Densitae. Dr. Jadhao is excellent with their work and their experienced team. I recommend La Densitae to everyone who is worried about hair fall or wants hair transplant.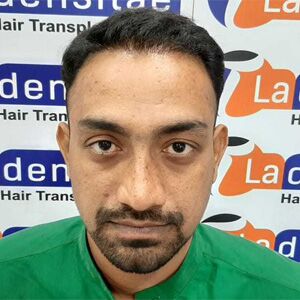 I have done my hair transplant 6 months ago at La Densitae. Very happy with the results Dr Jadhao is expert at his work. The entire staff is very cooperative too.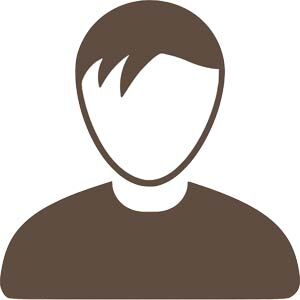 I had very good experience and am very much satisfied with my overall process of hair transplant. Felt relaxed throughout the procedure. Doctor and all the staff are very cooperative, staff is well trained. Dr Jadhav has very rich experience and deep knowledge of transplant process. Highly recommended for FUE hair transplant.

Be honest. I would like to say it just a 2nd life to my hair's. Please do visit and i prefer to do transplant from the clinic. Appreciate to technician and doctor.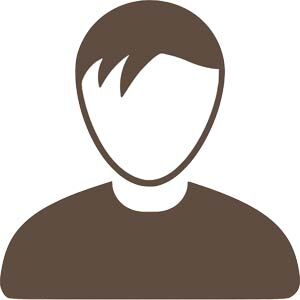 I am very much thankful to la densitae hair transplant clinic and their team, I have very good results in almost 5 months got good hair line. I can recommend others to visit la densitae clinic for any hair related problems they have best team of experts and solutions available in the market today with 100% quality results.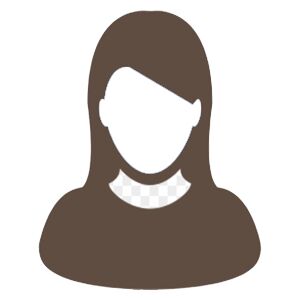 Extremely happy and relieved that finally my hair fall issue was addressed and treated by Dr. Gajanan Jadhao. Thank you so much. Keep up the good work.!!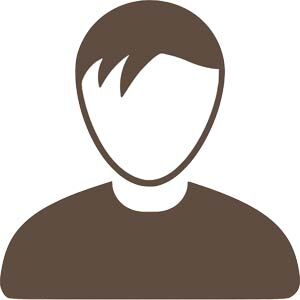 I had done my hair transplant surgery before 1 year ago and i am very happy for my result. very good experience for me in ladensitae hair transplant center.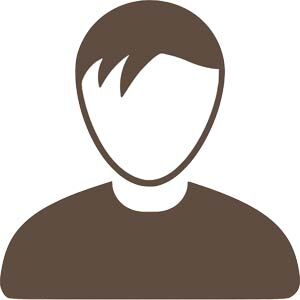 Best hair clinic in pune for hair transplant treatment and cosmetic surgery, Doctors and staff are very friendly. I had very nice experience over here. Thank you so much mam. highly recommended for Hair transplant and Platelet enriched plasma treatment
GET YOU LOOK YOUNGER WITH
SKIN TREATMENT
call us for consultation
Head Office
Parihar Chowk, Aundh, Pune
Email: ladensitae@gmail.com
Phone: +91 8888643333
Rokadiya hanuman
colony, Aurangabad
Email: ladensitae@gmail.com
Phone: +91 9604117700
Patil lane no 3. college road
nashik
Email: ladensitae@gmail.com
Phone: +91 8806849191
Next to K-mall opp
panvel station, (W)
Email: ladensitae@gmail.com
Phone: +91 8803060303