In Aurangabad and all the metro cities in India, hair loss and baldness impact your appearance and hinders your confidence. One of the best and effective ways through which you can tackle hair loss is a hair transplant in Aurangabad.
The hair transplant technique is a gift of advanced medicine that has made hair regrowth possible. It is a surgical process that involves transferring hair follicles from the donor region to the recipient area.
Ladensitae Hair Transplant Centre offers the best hair transplant in Aurangabad at a low price. Our expert transplant surgeons have performed more than 4456 hair transplants. Moreover, we have 5054+ happy patients treated with our 17 different services.
We at Ladensitae, provide top hair loss procedures such as FUT, FUE, DHT, Autologous regenerative treatment, Platelet enriched plasma therapy, Low-Level Laser therapy, and more. Moreover, we also execute hair transplants on females, eyebrows, eyelash, moustache, etc. The natural and long-lasting results of a hair transplant will boost your self-confidence.
Types of Hair Transplants Available at La Densitae Hair Transplant Clinic in Aurangabad
1. FUT:

Follicular Unit Transplantation (FUT) is a traditional method of hair transplant in Aurangabad. In FUT, our surgeon takes a strip of hair-bearing skin from the donor area and divides the strip into single follicular units.
Then, the surgeon transplants the grafts in the region that needs a hair transplant. At Ladensitae Hair Clinic, the cost of FUT hair transplant around Rs. 25 to Rs. 50 per hair grafts.
2. AFUE:

In the Advanced FUE method, we couple the standard FUE method with Platelet enriched plasma to extend the survival of hair grafts. In the AFUE technique, our surgeon removes the hair grafts and soak it into the Platelet enriched plasma solution before implanting it into the scalp.
For AFUE, we charge around Rs. 25 to Rs. 50 per hair grafts.
3. Real-time Non-touch FUE
The aim of designing Real-Time Non-touch FUE was to reduce the graft harvesting time, avoid chemicals to preserve grafts before implantation, and decrease the high cost as charged in the DHI hair transplant method. It is also one of the newly methods of hair transplant in Aurangabad.

RT-FUE involves concurrent extraction and implantation of follicles. Hence, it is known as Real-Time FUE as there is no delay between the extraction and implantation step. For RT-FUE, we charge around Rs. 25 to Rs. 50 per hair grafts.
About Ladensitae Hair Clinic in Aurangabad
La Densitae Hair Transplant Centre is one of the best hair transplant clinics in Aurangabad. We are an exceptional choice for the best hair transplant in Aurangabad as we have a significant number of satisfied clients.
Dr. Gajanan Jadhao founded La Densitae Hair Transplant Centre to attend to people facing hair loss and baldness. We function at six different locations all over India.
Ladensitae has advanced technologies and modern operation theatres for Hair and Skincare procedures. We have FDA-certified equipment that yields high-quality results.
About Dr Gajanan Jadhao
Dr. Gajanan Jadhao, the founder of La Densitae, is an expert and renowned hair transplant surgeon in Maharashtra. He has received a degree in Trichology (the study of hair transplant) from the prestigious University of Germany.
Dr. Gajanan is a proficient Trichologist with eight-plus years of experience in performing the latest hair transplant techniques. Besides, he is known to transplant the highest number of hair grafts in a single sitting.
Dr. Jadhao has a team of well-trained and seasoned doctors and technicians. Our staff is proficient in handling the advanced tools utilized in Hair Transplant and Cosmetic procedures.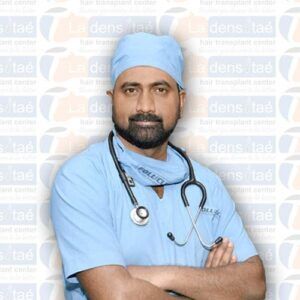 La Densitae Hair Transplant Centre in Aurangabad Images
La Densitae Hair Transplant Centre in Aurangabad offers high-quality hair transplants at an inexpensive cost. We also provide various types of Hair and Skincare treatments with top-notch amenities under one roof.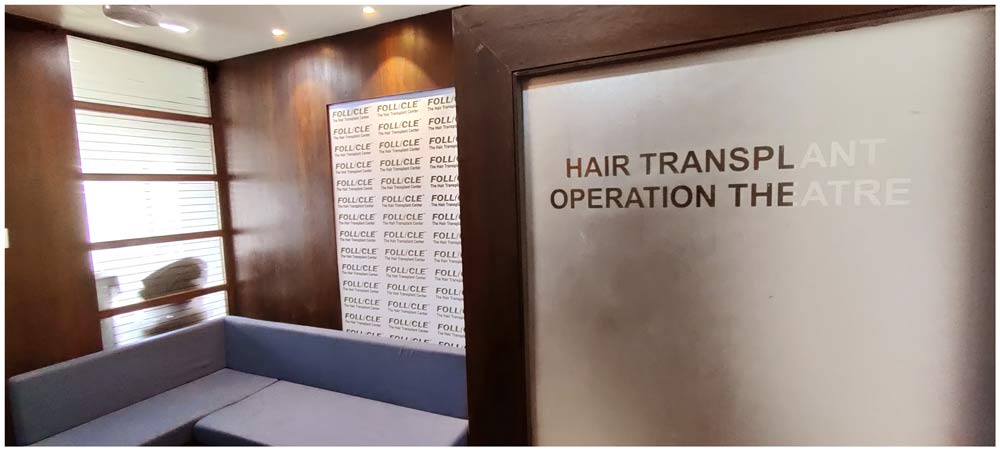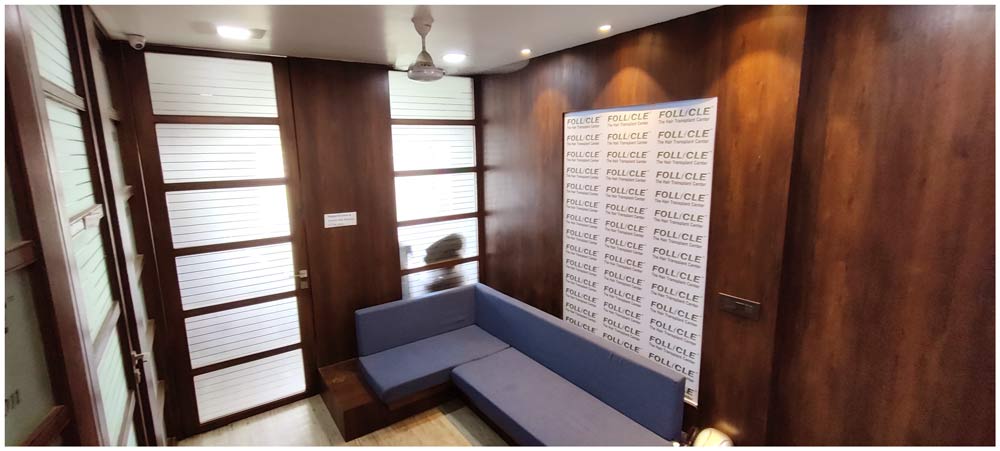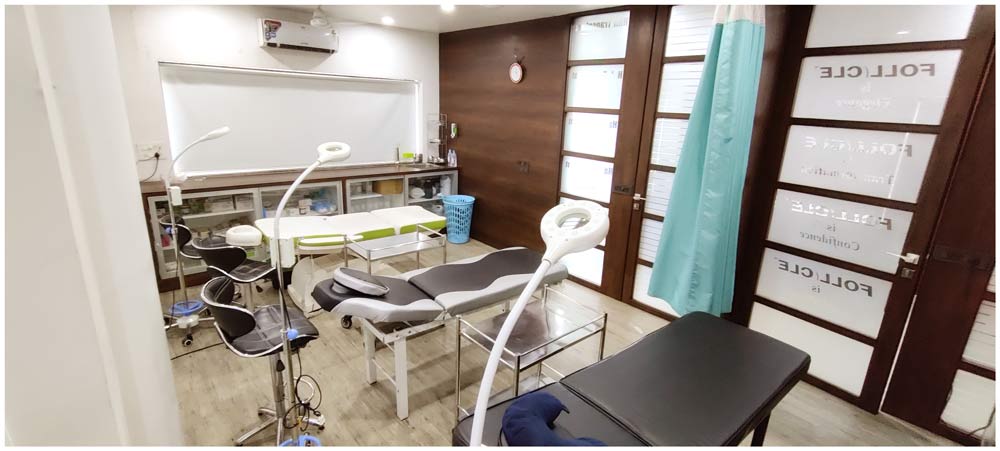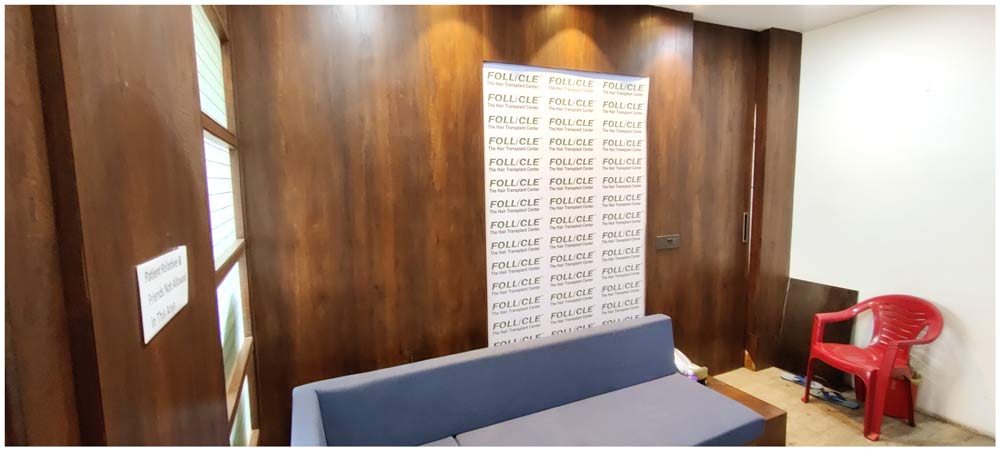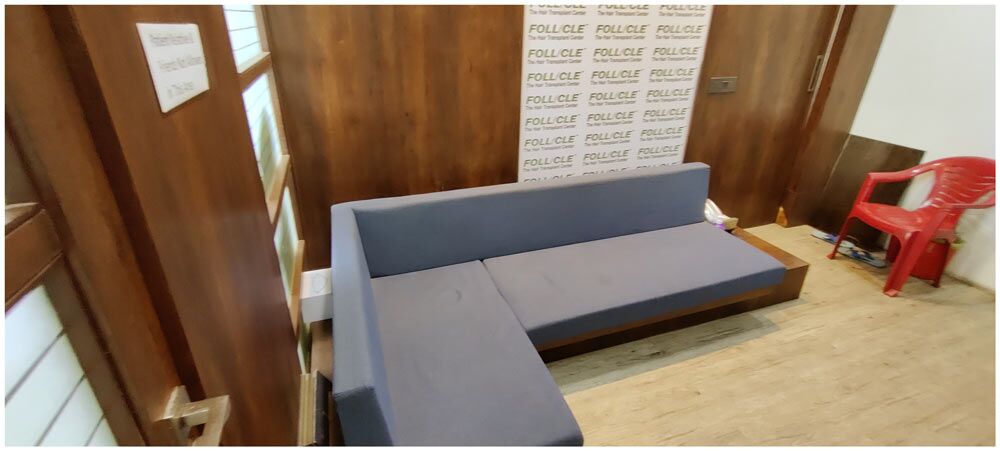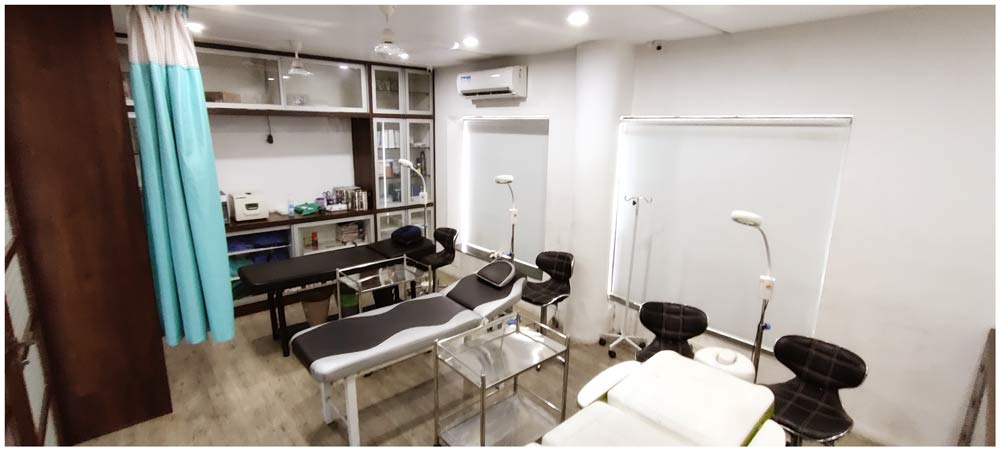 Before & After Hair Transplant Results