Welcome to La densitae Clinic
Established in 2012, La Densitae Hair Transplant Clinic is synonymous with first-class hair transplant procedures and hair loss treatments with guaranteed results.
Currently, La Densitae Hair Transplant Clinic has clinics in Pune, Thane, Kochi, Aurangabad, Kolhapur, Nanded, Nashik, Navi Mumbai Jalgaon, Bangalore, and Lucknow. Each clinic has experienced and expert hair transplant doctors and hair specialists to serve their clients and resolve their hair problems.
La Densitae Hair Transplant Clinic has the latest FDA approved technology and equipment at our state-of-the-art operation theatres.
A visit to any of the La Densitae Clinic promises to resolve the hair issues in the safest and scientifically proven treatments. La Densitae Hair Transplant Clinic has successfully performed more than <no.> hair transplants in the past nine years.
We are affected by hair loss, thinning of hair, baldness, and many other hair conditions that make us look older and not so appealing. Luckily, advanced hair treatments have made it possible to treat as many hair issues as possible, that too safely and at affordable prices. The challenge in resolving hair issues lies in choosing a reliable and experienced hair transplant surgeon with a track record of successful hair transplant procedures and treatments accompanied by many satisfied customers.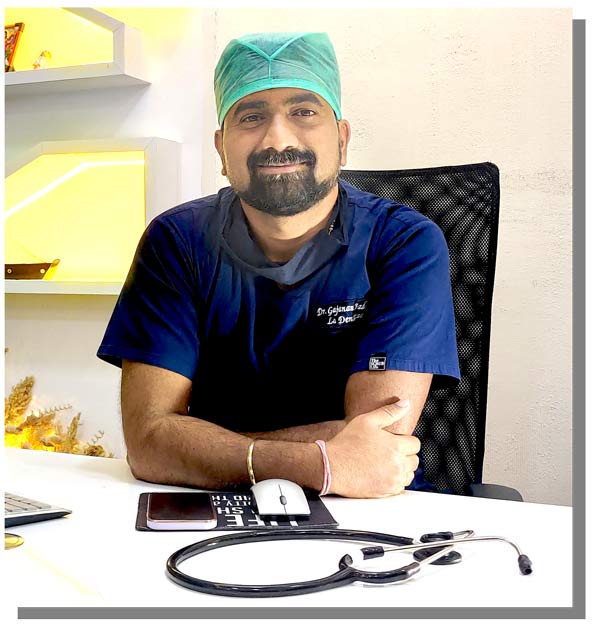 Dr. Gajanan Jadhao, the founder and director of the La Densitae Hair Transplant Clinic, is one of India's most experienced and the best hair transplant surgeons. He has received hair transplant training and studied trichology at the University of Germany. As a result, he has gained considerable experience performing hair transplant procedures and treating hair loss issues with the latest hair treatments.
Why Choose La Densitae for your Hair Transplant?
La Densitae Hair Transplant Clinic has treated cases of hereditary hair loss, alopecia areata, hair loss due to cancer treatment, Childbirth, illness, other stressors, damaged hair due to beauty treatments, hormonal balance, and others through the safest and proven medical treatments.
1. Types of hair transplant and hair loss treatment available at La Densitae
2. Experienced Staff
The staff at La Densitae is highly trained and experienced under the supervision of Dr. Gajanan. They handle all the latest hair transplant equipment and machinery and ensure that each patient receives the best possible hair treatment as promised to them.
3. Best Clinic for safe Procedure
All La Densitae Clinics are well maintained in terms of hygiene and sanitation. They are sterilized and extremely clean to minimize the risk of infection.
What is the cost of hair transplant in La Densitae?
To begin with, the cost per hair graft is between ₹25 to ₹50 at the La Densitae clinic. Various factors determine the cost of a hair transplant procedure at the La Densitae, such as
Method of Hair Transplant
Number of Grafts
The expertise of the surgeon
The extent of baldness area
Patients who wish to proceed with the hair transplant procedure can choose to pay through the EMI facility offered at a 0% interest rate with minimal documentation required.
Cannot make one-time payment? Worry not. La Densitae provides EMI facility at 0% interest rate with minimal documentation required.
Hair Transplant & Skin Treatment
100% Proven Results
Our Specialization
La Densitae Hair Transplant Clinic caters to a wide range of beauty treatments for both hair and skin, especially all hair transplantation procedures, the latest enriched plasma / Autologous regenerative treatments, Low-Level Laser Therapy & Medical Management of early hair loss & skin issues.
La Densitae Clinic is a world class hair and skin treatment centre across India. It is committed to providing quality treatment at affordable rates in a warm and caring atmosphere.
La

Densitae


Hair Transplant Clinic
La densitae Hair transplant center pune is offering all modalities of treatment with latest techniques like AFUE Hair Transplantation, Platelet enriched plasma / Autologous regenerative treatment, Low-Level Laser Therapy & Skin Aging treatment etc. We have state of the art advanced technologies and operation theatre for Hair loss and Skin care problems. We have FDA approved diode laser machine which gives the best quality results.
YOU CAN CHECK MORE HERE ABOUT EMI FACILITY AVAILABLE FOR HAIR TRANSPLANT
OR CONTACT US ON : +91-9604117788 / +91-9028031509
HT Specialists at La Densitae
We have the best team of doctors and technicians with expert knowledge and practice in Hair Transplant treatments and cosmetology. We are the leading Hair Transplant and cosmetology center with advanced technology in the market today.
Contact us for more information or book an appointment
BENEFITS OF NON TOUCH REAL TIME FUE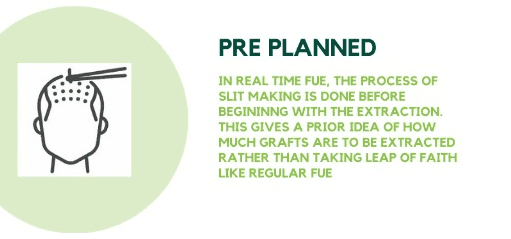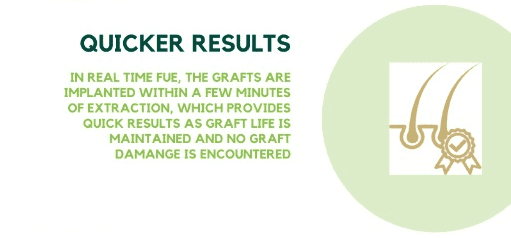 Best service in ladensitae hair transplant clinic

Prashant Arrolla
2021-10-12
Good Doctor, friendly staff
Rameshwar Waghmare
2021-10-12
All Good Experience ... Doctors and Staff is very Good ...

Basuraj Chalwadi
2021-10-10
Me Ladensitae made last 6month pain hairpatch sath yeto ahe. Per month hairservicing sath yeto.khup best hairpatch servicing ahe. Thank you Ladensitae
Great experience in ladensitae.complete 6month completed formy surgery. Have great result plz visit in ladensitae for hair regarding issues.

Hi mera hairball ka issue Tha 3 saal se .ayuvedic treatment Lia but hua nai . Fir la densitae me aa k Dr jhadav se treatment Lia. He guided well. Ab Kum h hair fall.thank u

Nice treatment best staff

I am avinash from aurangabad, I did my HT on 4 april 2021.Earlier i used to feel bad while meeting other people due to my baldness issue.but after the 6 month of my transplant i got very good result thank you Karen sutar team.

Nice Hair Transplant centar
I got my hair transplant done from Ladensitae hair transplant clinic really satisfied with the results and the after care and service they provide. The doctor and staff are very professional helpful and friendly. I recommend them to anyone who wants to get a hair transplant pls visit Ladensitae clinic.